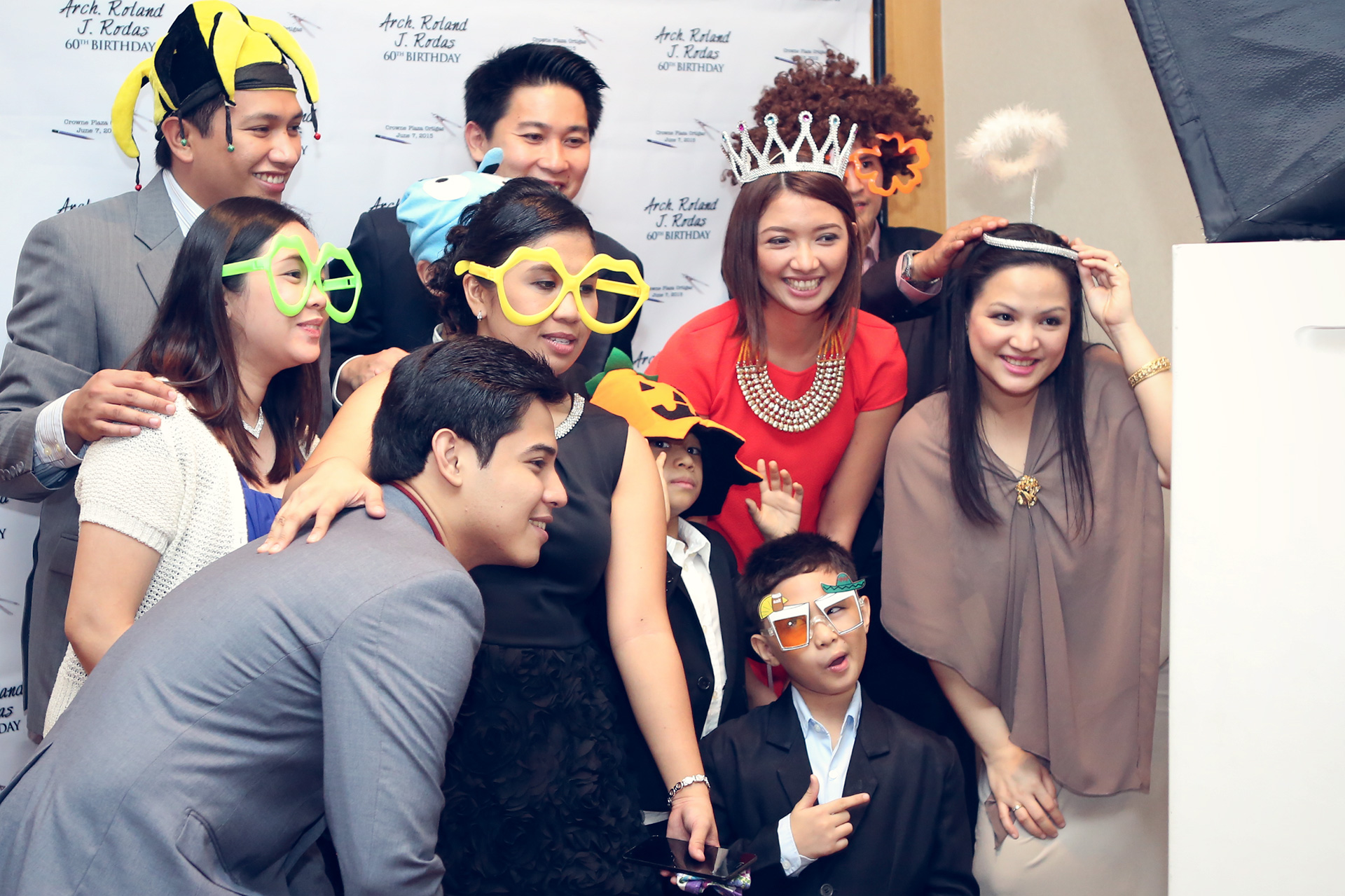 Classic photo booth is an ultimate place for picture taking where guest can go wacky, serious or formal.
Photo print can be 4R, 5R or photo strip which will serve as souvenir photos of the guest.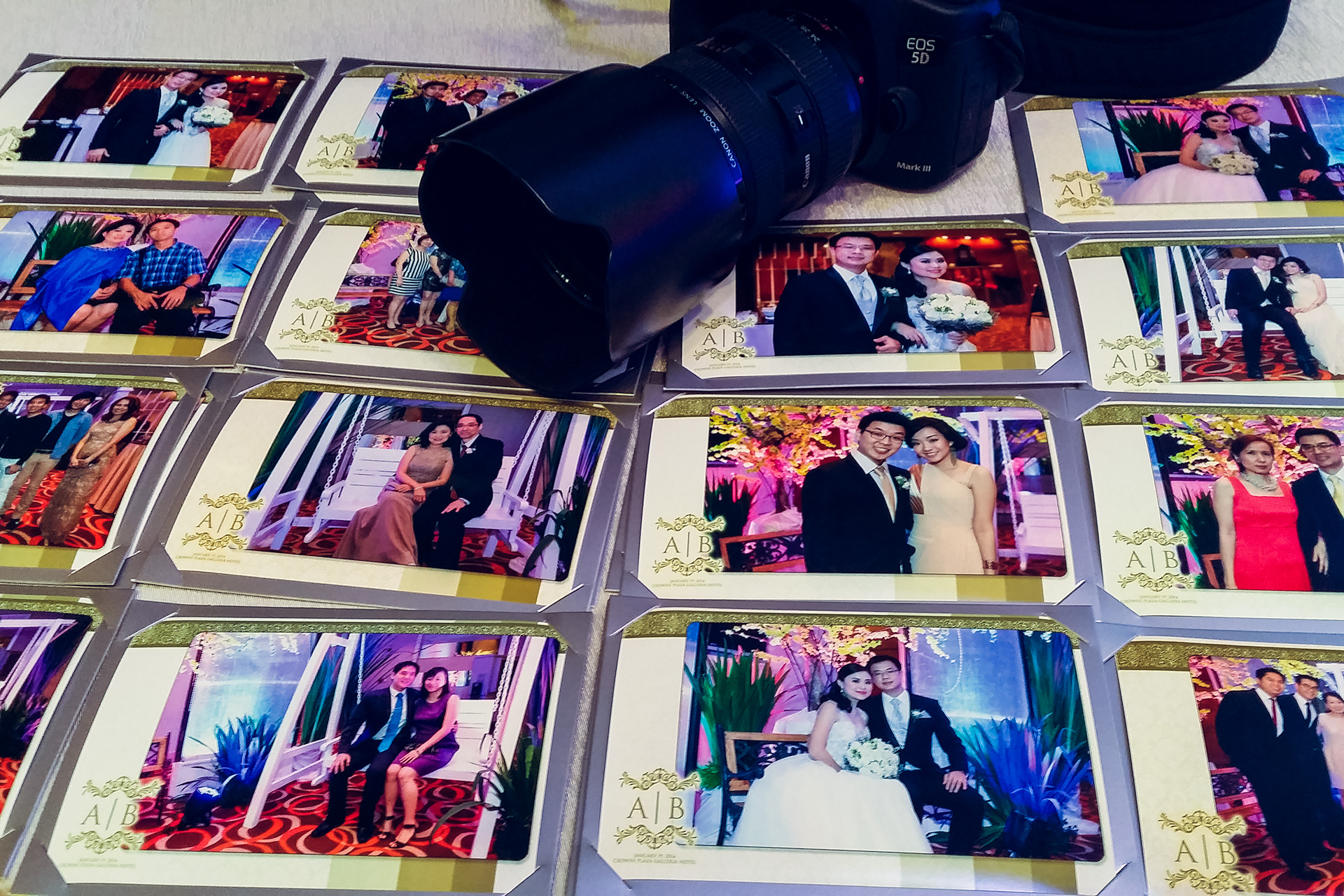 Photoman is an event coverage with instant printing.
Our professional photographer will roam around the venue to take photos of the guests and print it in an instant.
No need to line-up to have your photo souvenir.
Create more buzz and excitement in your event with Hashtag Project.
Upload your photos in Instagram or Twitter and it will be printed immediately.
Time to get animated with GIF photo booth. This new product shoots 4 to 8 sequential images and produces an animated GIF that can be shared in social media.
The GIF output can be printed in 4 to 8 frames template which can be an instant souvenir for the guests.
Booking a Booth or Getting More Info? Send Us a Message
Pose And Print Photobooth
MANILA
Mobile: 0917-5164848
Mobile: 0917-5394848
Landline: 788-1480
Email: info@poseandprint.com
ILOILO
Mobile: 0917-3021728
Email: iloilo@poseandprint.com
CLOVIS, CALIFORNIA
© 2016 Pose And Print Photobooth Inc.
OUR SERVICES
GALLERY BY EVENT TYPE